Nevets

wrote

:If anyone fails to counter this.

Then i am claiming this debate to have been "won" by "me".

Not against one debater.

Not against two.

Not against three.

Not against four.

Not against Five.

Not against six.

Not against seven.

Not against eight.

Not against nine.

I have counted at least ten debaters in total that took part in debating me.

Ten debaters "failed" to remove the pope from the Catholic roman church that William the conqueror was at least partially involved with, even if just in denomination, and we have came to a point, where ten people are unable to counter claims any farther, nor produce any valid objections.

I now claim victory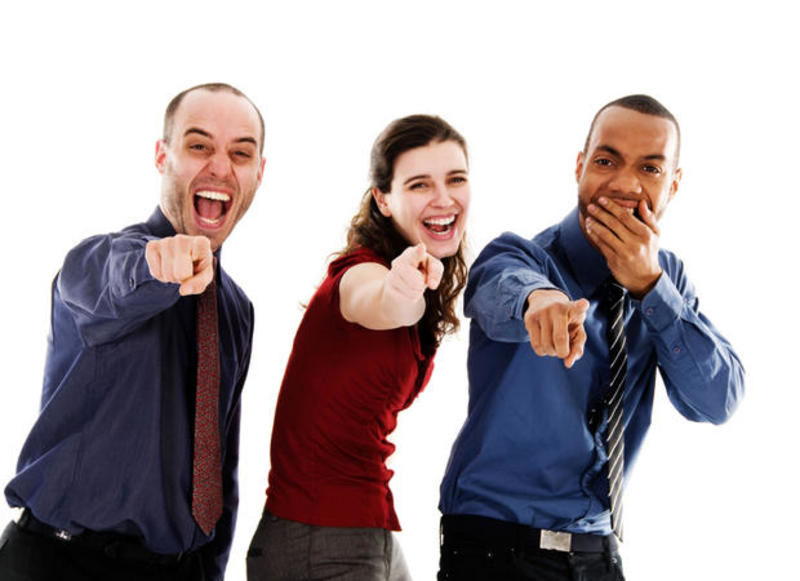 Your trolling is pathetic. You repeatedly sound like you're about 11 years old.