These two are a real eye opener -
Just finished DIcte - complete available on Netfix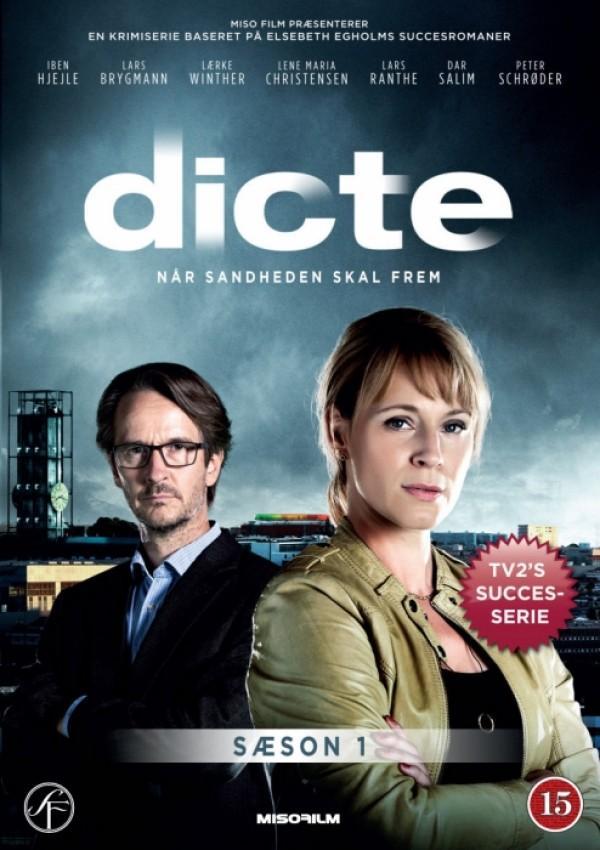 nice to see into another culture and I DO like Denmark but what a shift in what is on screen, what is "allowable" and how it is presented.
Game of Thrones
took things to a new level with nudity and being openly gay on screen has blossomed to the relief of the LGBT community.
But Denmark is whole new level from my experience....and it extends beyond the sexuality.
Both series are interesting as a look into Denmark media and by extension different mores.
Thought this is a good forum for something like this as we have a pretty wide representation of cultures from around the world.
As the media is becoming world wide for access....the cross fertilization....pardon the pun....will tend to influence content across borders.
What other programs and movies have you seen that has moved society to a different level of on screen depiction of society...maybe more as it IS rather than the proscribed bounds you are accustomed to.