The Matrix is a 'trans metaphor', Lilly Wachowski says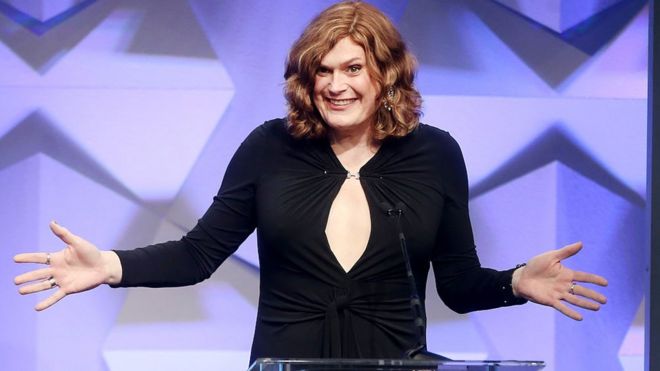 The Matrix films are about being transgender, the trilogy's co-director says.
"That was the original intention but the world wasn't quite ready," says Lilly Wachowski, who came out as trans along with her sister Lana after the films came out.
Fans have speculated about potential meanings behind the iconic films and Lilly confirmed the theory to Netflix.
"I'm glad that it has gotten out," she said.
(continued)