While this is specific to the Australian fires it could easily apply to other wide spread events ...ie the 10 day ice storm in Quebec, a major cyclone, floods....
Telco, NBN failures during bushfire crisis reveals cracks in regional, rural crisis coverage

Share

ABC Rural

By national regional and rural reporter Jess Davis

Posted about an hour ago

As fire rushed towards Moruya Heads on the NSW South Coast on New Year's Eve, Fiona Whitelaw and her family were relying on a wind change to save their house.

Key points:

Residents whose communications were cut off during the bushfire crisis say infrastructure is not up to scratch

One expert says the fires should serve as a wake-up call to the Federal Government

Telstra says it will examine ways to improve its network's resilience

Unsure when it would arrive, they were continuously monitoring weather and fire information — but then mobile coverage, the National Broadband Network (NBN) and the local ABC radio transmitter all dropped out.

The only communication the Whitelaws had was through their landline, which still operates through the old system of copper cables and can work without power.
more
https://www.abc.net.au/news/rural/2020- ... e/11860238
Will some of the new satellite services fill this gap. The sat phones are certainly getting much smaller.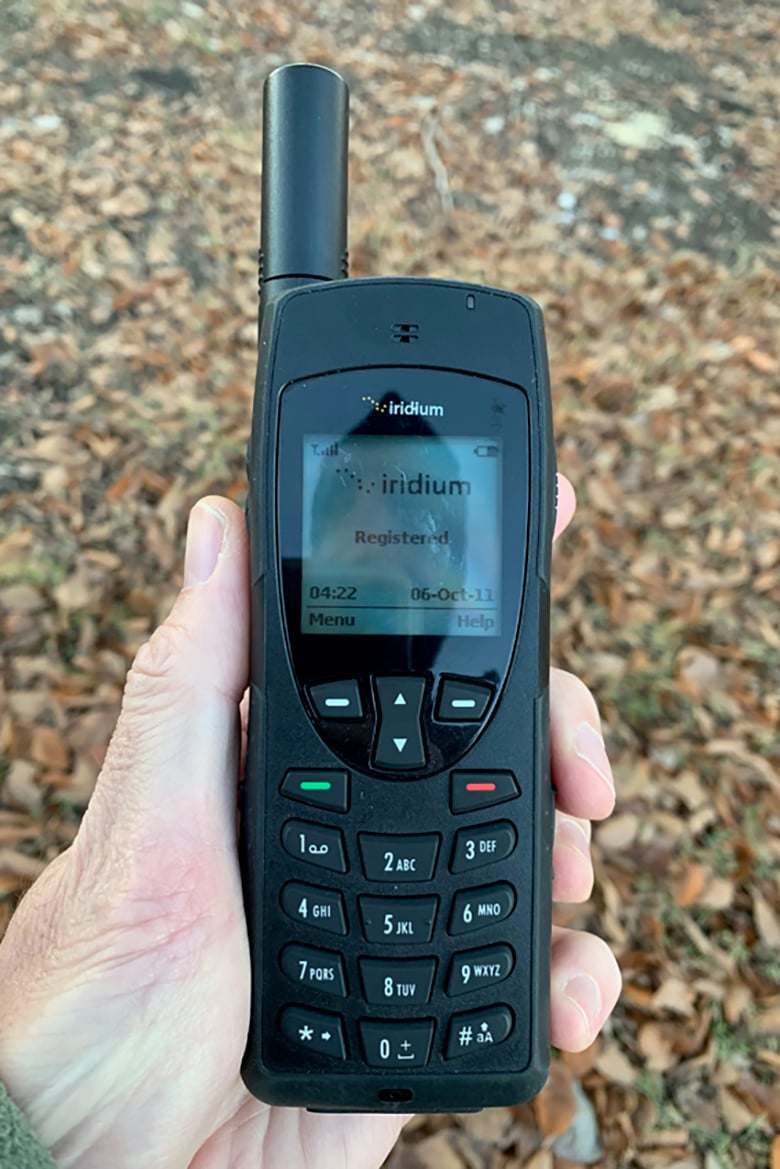 Affordable Satellite Phones: We Test 3 of the Best

July 31, 2019 | By Christophe Noel

Satellite phones allow people in remote locations to make phone calls from pretty much anywhere in the world. We dug in to find the best satellite phone and plan for off-grid adventures around the globe.
https://gearjunkie.com/best-satellite-phone
Plans are still pretty pricey. Certainly lots of riders and remote hikers/campers carry satellite devices when in the back country.
I'm curious if something like Starlink
https://en.wikipedia.org/wiki/Starlink_ ... stellation
)
will avoid the risk of widespread outage due to weather/fire etc but then it requires a ground transceiver which would be vulnerable to damage.