Stockholm !!!!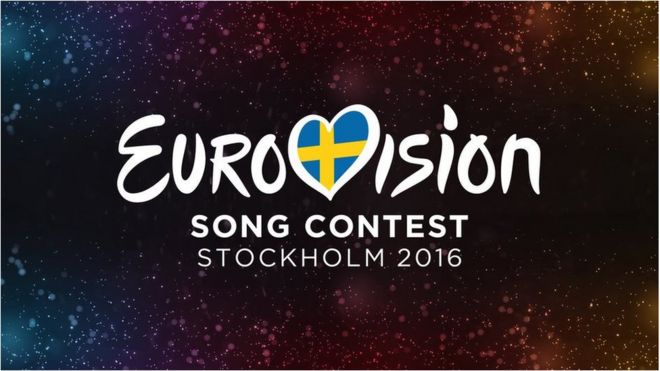 That time of year again. When EVERYBODY wants an exit from Europe.
Every war needs a theme tune, here is one for any upcoming war between Ukraine and Russia.
B.B.C.
- Ukraine's entry aimed at Russia
Jamala's song 1944 is about the tragedy that befell her great-grandmother, when the dictator [Josef Stalin] sent 240,000 Tatars on crowded trains to barren Central Asia.
Also.
B.B.C.
- Row over Spain's English-language Eurovision entry
B.B.C.
- Spice Girls writer pens potential UK entry