I came across this series of photos which show what a waste of money there is in building every four years olympic venues.
Would it not be better to have permanent venues run by the Olympic committee? Save all the corruption as well.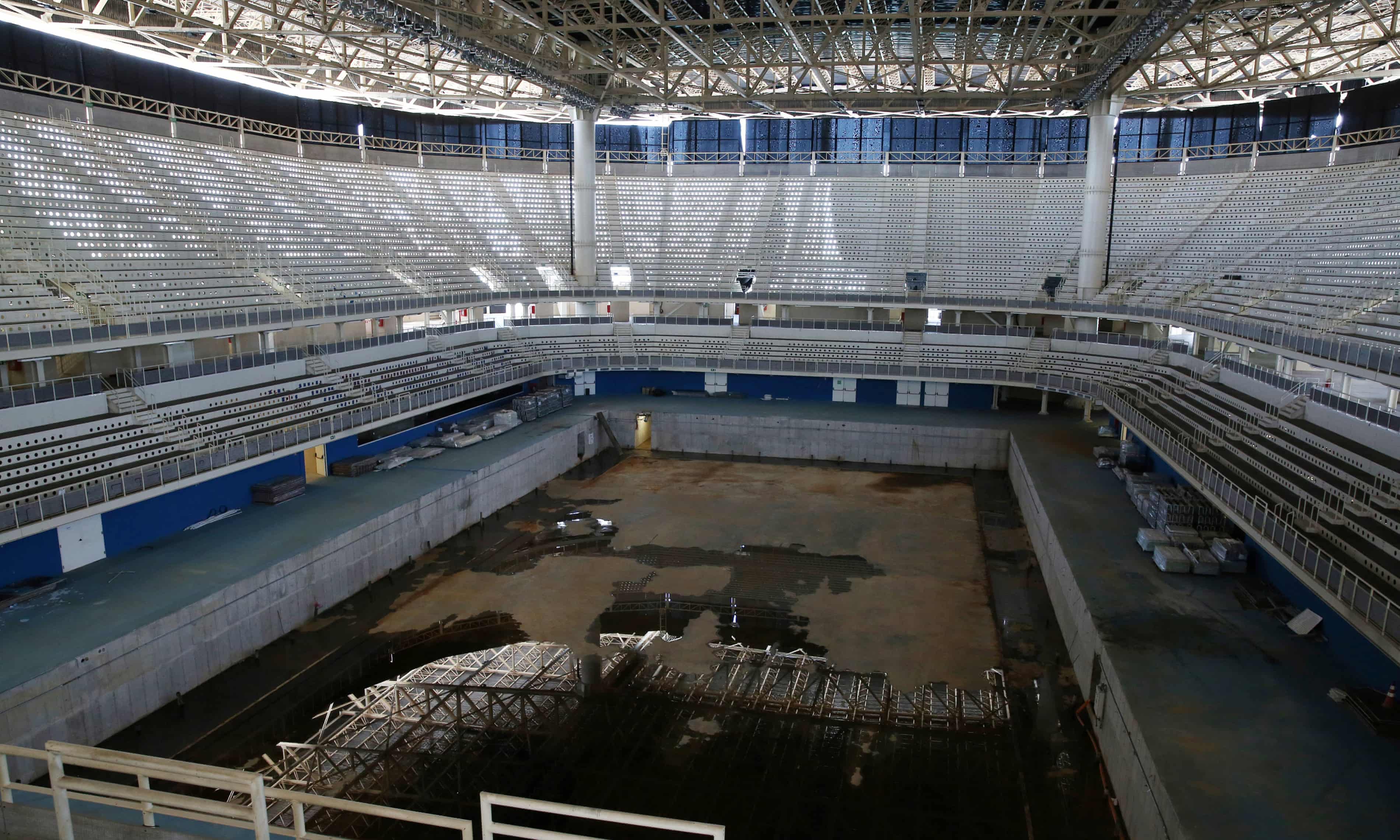 The rest:
Rio's Olympic venues, six months on – in pictures
This is what Athens looks like:
Abandoned Athens Olympic 2004 venues, 10 years on – in pictures
What a waste.
Photos Of Abandoned Olympic Venues Reveal Why The Games Are A Tragic Waste Of Money