My first reaction was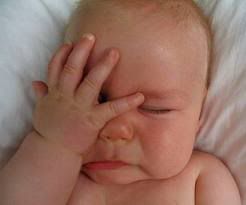 But I reconsidered after realizing that all 17-year-olds know what's best. After all, they do have the life experience that most of us don't have yet. Putting it into context, I believe this is an adequate answer to those profound statements in the OP.

Oh...
I almost forgot to add this.