howizit ...the only guy to win TWO Nobels in physics I've never heard of ???!!!
He had worked at the University of Illinois–Urbana from the time he left Bell Labs, in 1951, until then. A good deal of his subsequent research at Illinois had focused on the phenomenon of superconductivity. In other words, he and several colleagues explained the reasons why some substances, at very cold temperatures, can conduct electricity without any resistance. Their ideas took shape in a formidable tract that merged theoretical physics with complex mathematics. In 1972, Bardeen was awarded a second Nobel Prize in Physics for the work. He is the world's only physicist to have such a distinction
. ….wow....one of innumerable insights into our modern connected world courtesy Bell Labs.
Excellent read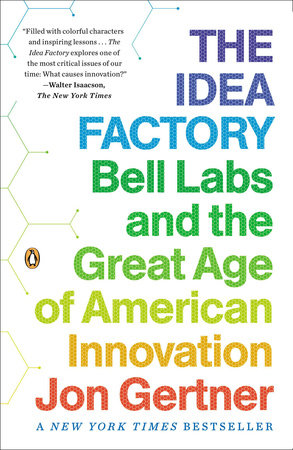 Now Einstein should have had more but Bardeens were well deserved.