Posted: Nov 09, 2011 7:42 am
Hey, I just found my old photobucket account that I used to post some images over there.
Like this one: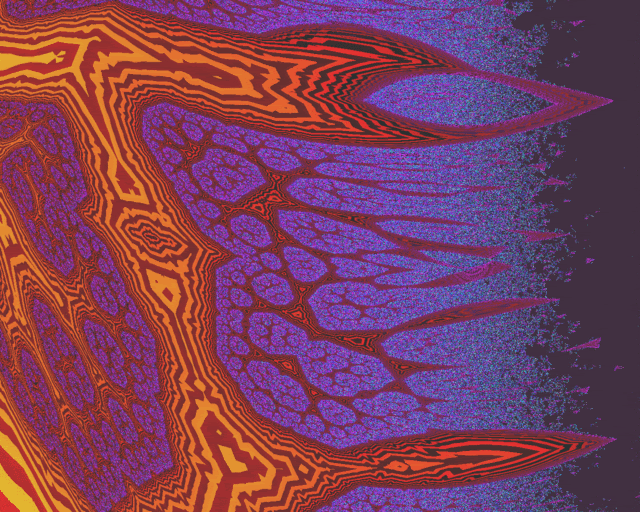 I'll have to get the old fractal program out again.
It amazes me that they also kept my account.
Now where are all my old formulae.
I don't suppose I saved them on the net anywhere.
Hurriedly digs through old backup disks.