Posted: Nov 22, 2019 12:10 pm
I don't watch any of these films. All I know is what I pick up from Tumblr. Thor is a friend to the lesbians.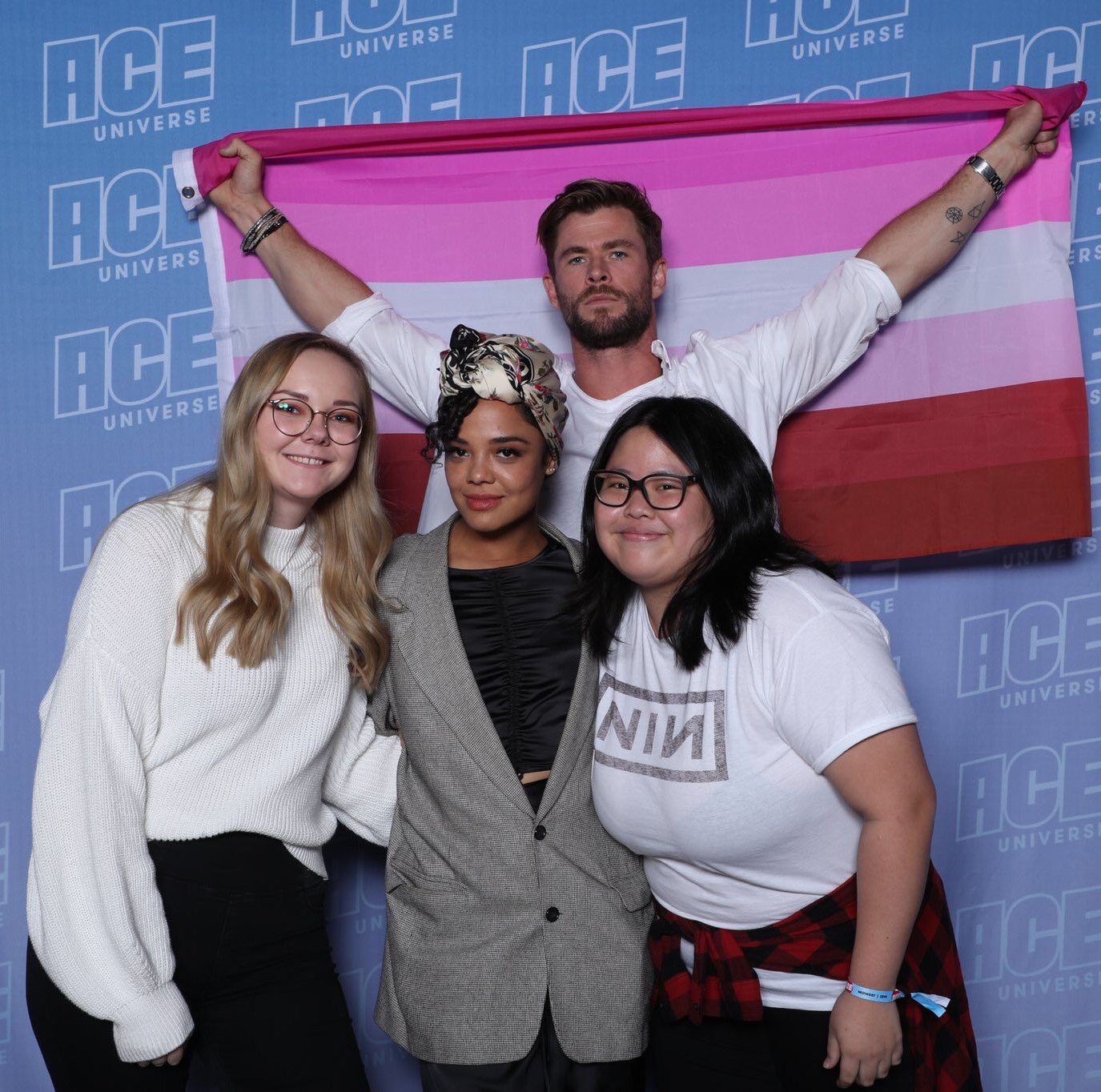 He's also a bottom despite claims to the contrary.
And Valkyrie is a top, as you can see.
Now, let's all have a big drink of "respecting women" juice.