Posted: Nov 13, 2015 4:53 am
We used Sweethome 3D and I did this several years ago.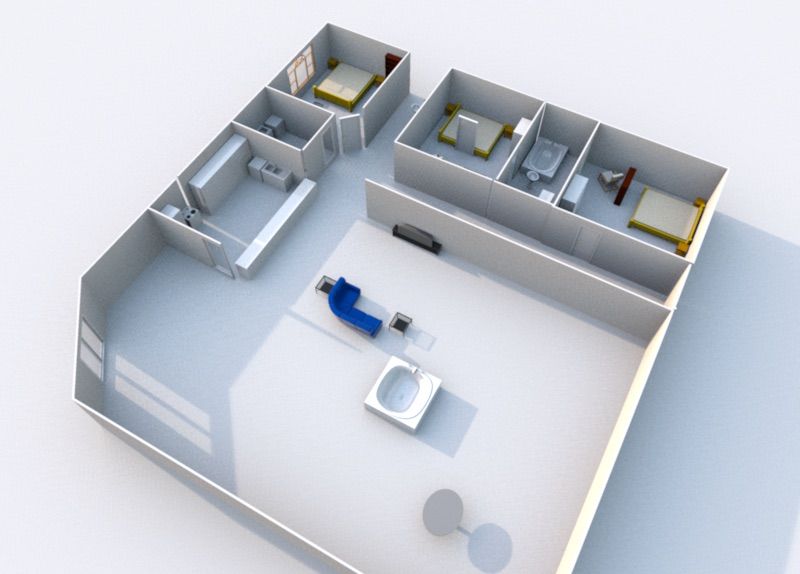 http://www.sweethome3d.com
I suspect its much better now - it's opensource and free....needs power to render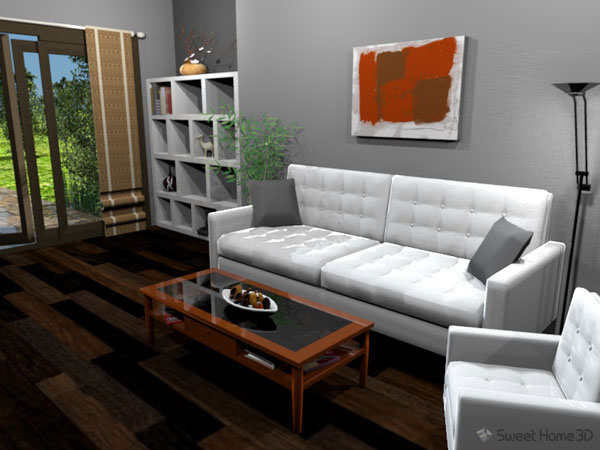 I like the way you can set your location to see sunlight etc. It's fun.
This is the open source CAD version
http://www.freecadweb.org
example
lots of samples here
http://www.freecadweb.org/wiki/?title=Screenshots
I've heard good things about SketchUp as well.