Posted: Feb 19, 2016 3:11 pm
So I've been constructing the scaffold for the simulated annealing heuristic beneath the constructor theory framework. Still using the uniform distribution random number generator to create test cases so the simulated annealing is marginally useful but I think it will be more helpful when I replace the ransom number generator with lick mutations which are not uniformly distributed and have gaps in what is actually possible to do.
Here's entropy space followed by sweet and sour and tension space showing "licks" found (red), angels (yellow), and licks not found (black).
It's hard to see the missing "licks' so here I'm just plotting those: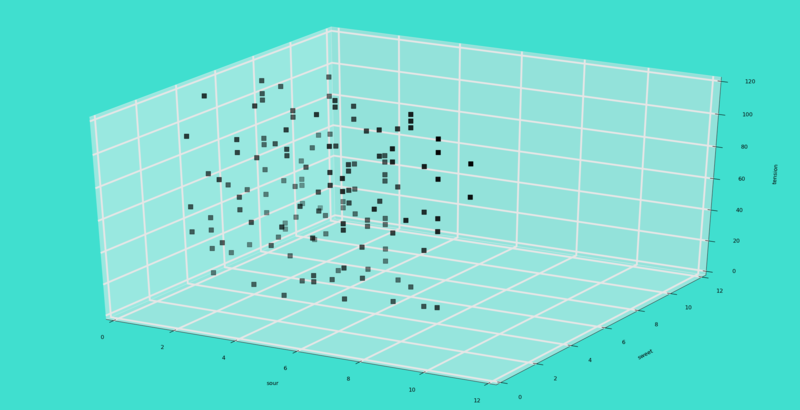 And here with the annealing turned on:
(no empty spaces in entropy space)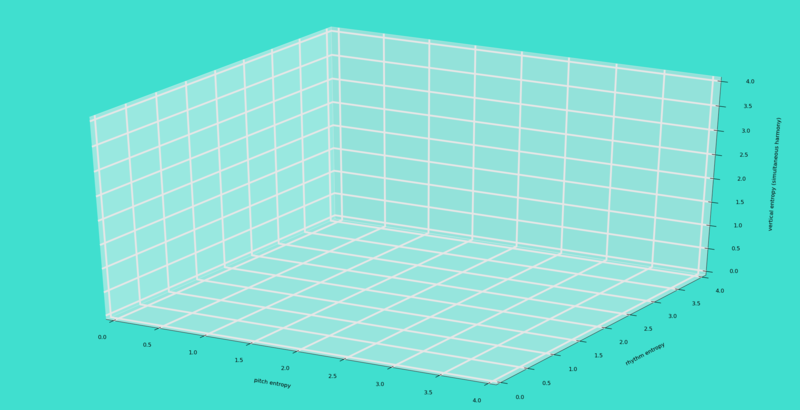 And less empty spaces in sweet n sour n tension space: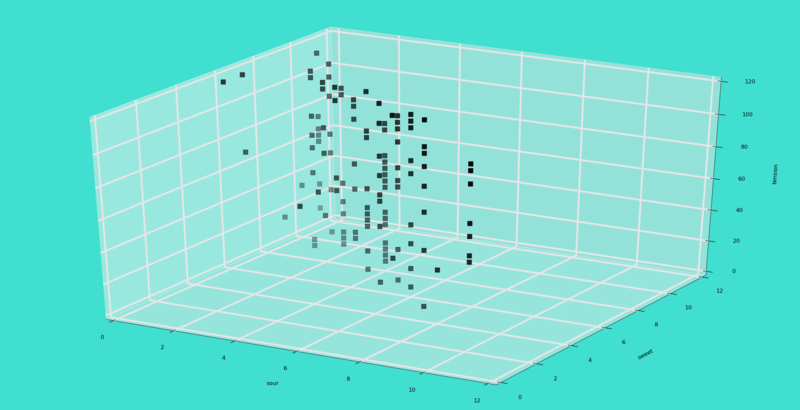 I must confess that what I've done for this simulated annealing is a bit hokey, but it's a start and I'll improve it as actual licks are introduced into the picture.