Posted: Jun 07, 2017 1:25 am
I'm tempted to suggest Jaguar "borrowed" at least some style cues from Alfa Romeo for the E-Type. Which starts to look plausible when you look at this: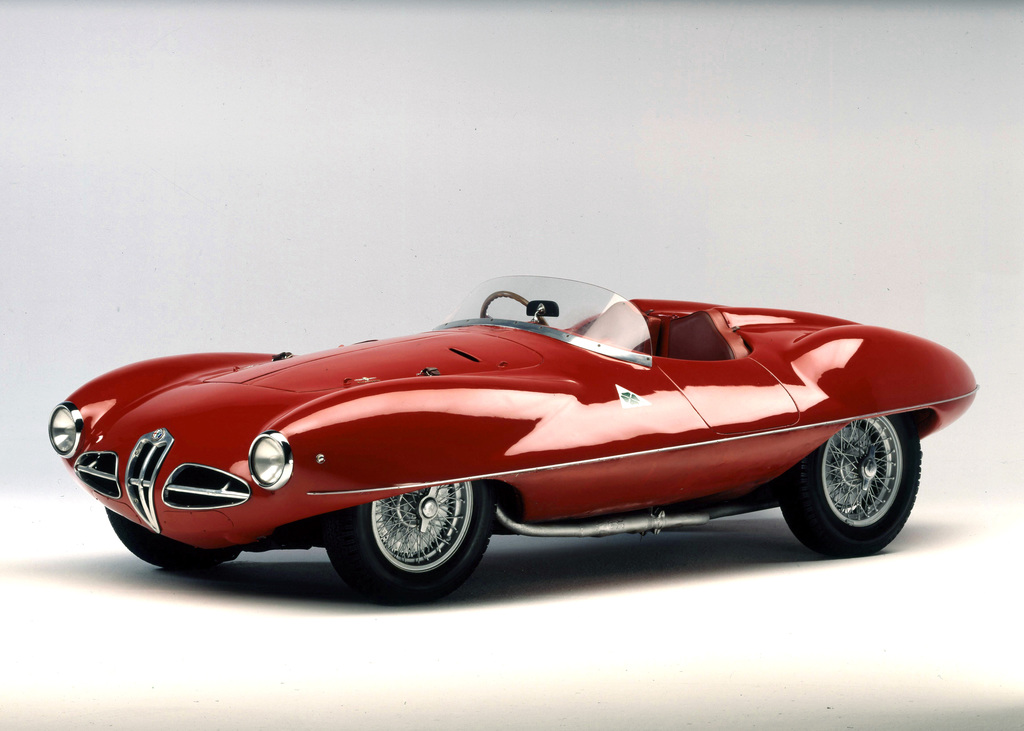 That is the 1952 Alfa Romeo Disco Volante Spider.
The hardtop version is a bit of an acquired taste, but chop the roof off to produce the above, and it's
scintillating
.
The E-Type came 9 years afterwards. The convertible version especially gives the game away in my view ...
Though if you want some
serious
plagiarism, take a look at the following two images. The first being the Ferrari 365 GTB Daytona, first unleashed in 1968:
Now take a look at the Rover SD1, first appearing in 1977, and which, despite being a four seater hatchback, was obviously the product of
shameless
plagiarism of Ferrari's bodywork: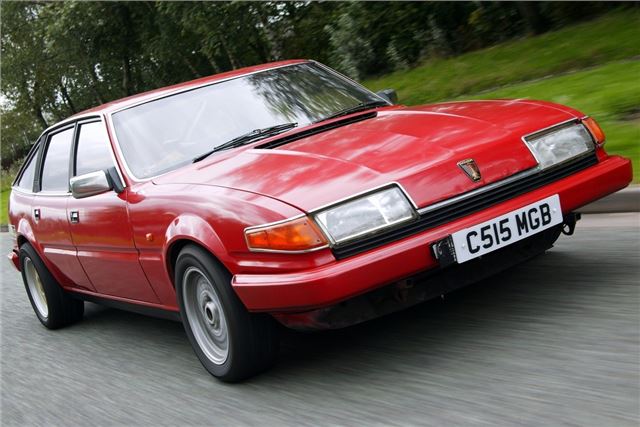 To my mind, whoever was responsible for the bodywork of the SD1, was intent on ripping off as much of the Daytona as he could, without triggering a lawsuit from Ferrari.