Posted: Jan 12, 2018 2:06 am
Great read
This Army of AI Robots Will Feed the World

And it could do it while eliminating herbicides, replenishing topsoil, and reducing carbon consumption. If all goes to plan.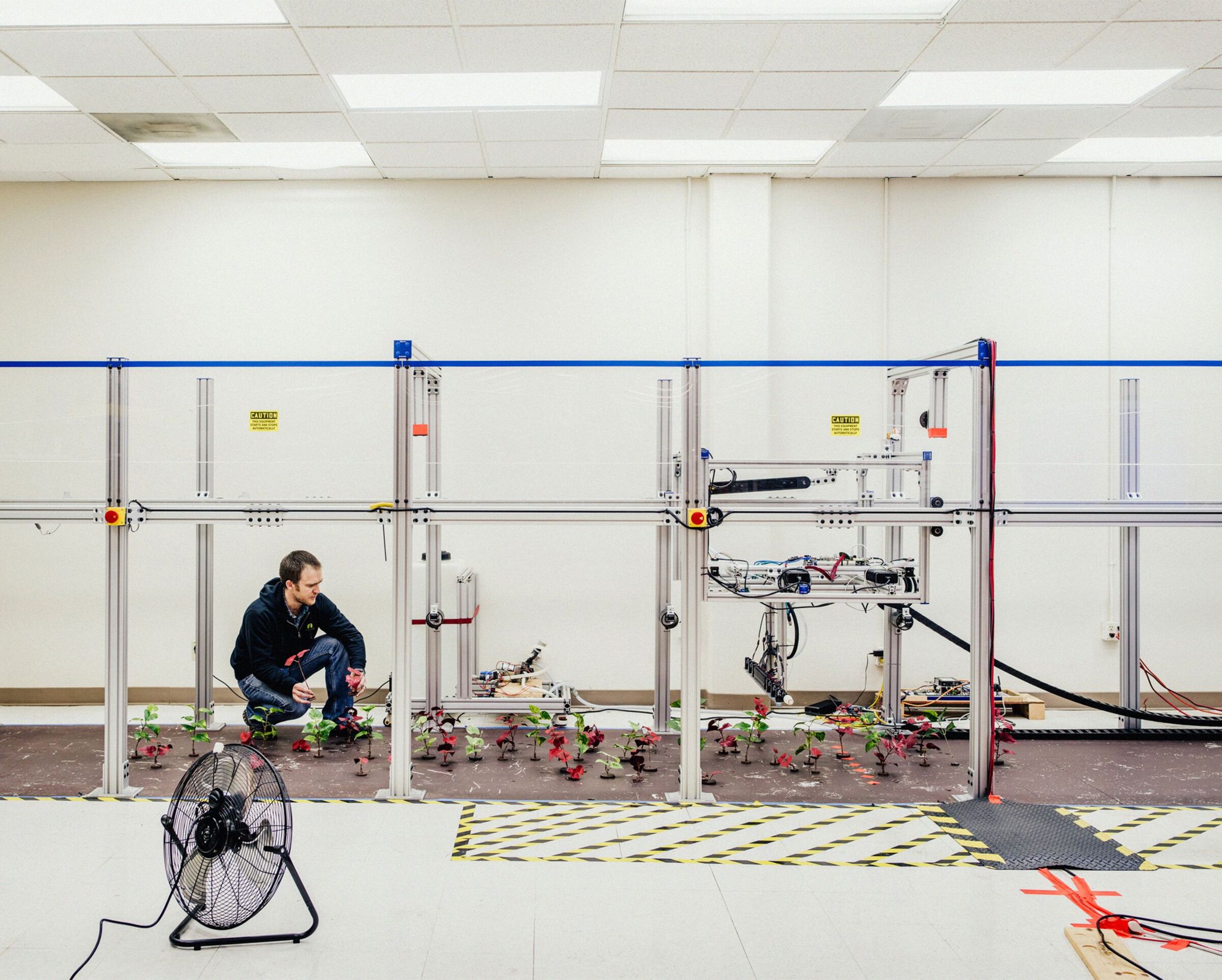 snip
By early 2017, about a fifth of all the lettuce grown in the U.S. has been thinned by a LettuceBot.
what he can't possibly imagine as his team begins to cobble together their first dream machine is that in September 2017 the green-and-yellow-tractor company, Deere & Co., will acquire Blue River for $305 million. And the oldest brand in agriculture will be on board with Heraud's most idealistic, even extravagant goal of all—not just of slashing agrochemical applications worldwide, but of fundamentally transforming the way we grow food.
https://www.bloomberg.com/news/features ... -the-world