Posted: Sep 10, 2018 8:15 pm
Yes energy density is an issue but batteries will improve ( also driven by motorcycle EV technology as well as cars ) ...the power of those electric motors is astonishing....it's early yet but what a cool design....very light weight and no complicated landing gear.
It's also got the heft of the aircraft industry moving to EV craft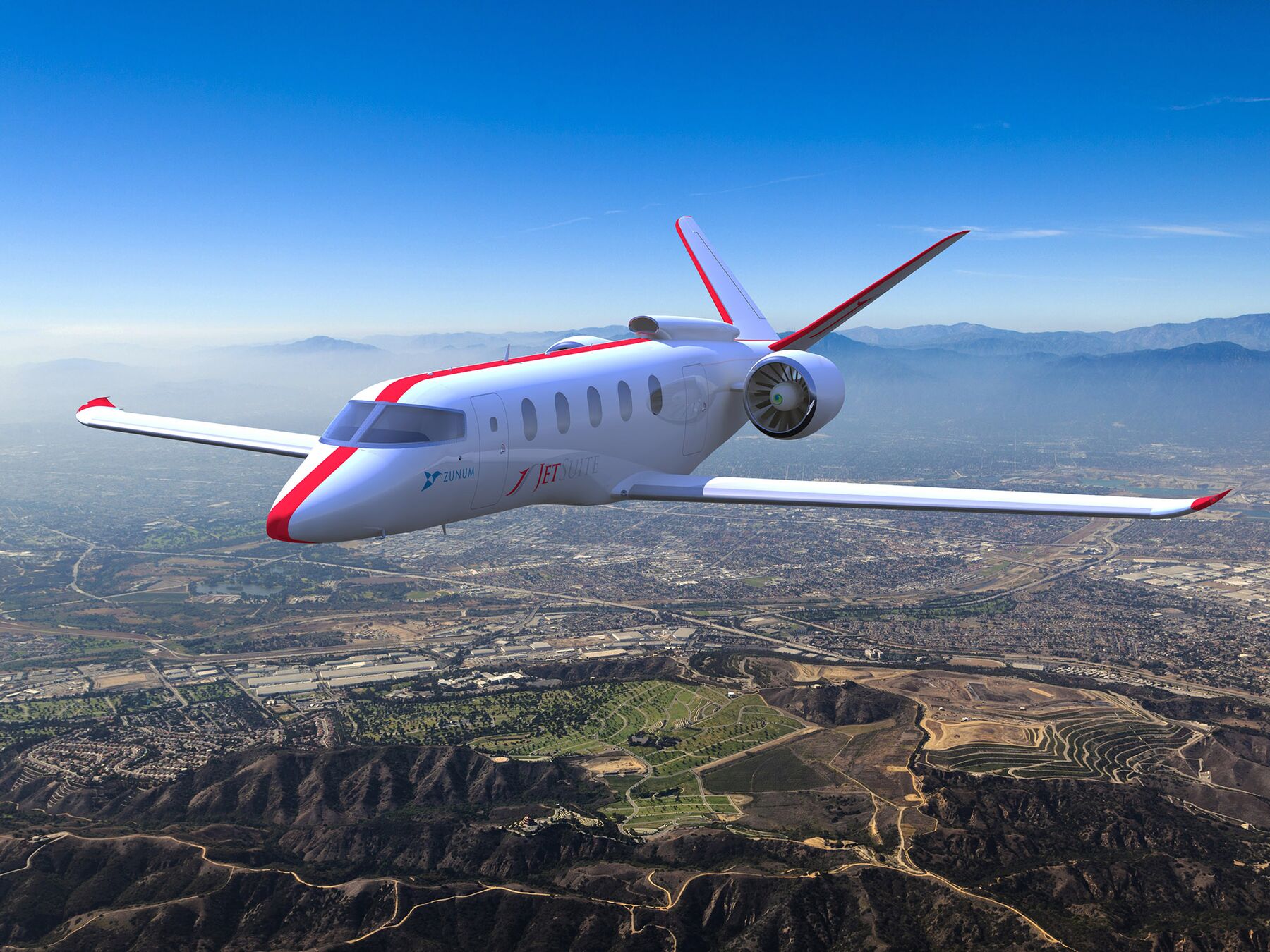 oeing Co.-backed startup Zunum Aero plans to deliver its first hybrid-electric plane in 2022 to JetSuite Inc., setting the stage for a new era in regional flying.

JetSuite, a small charter airline with plans to expand a commercial operation nationally, eventually will receive as many as 100 aircraft that seat up to 12 passengers each, Zunum co-founder Matt Knapp said in a statement Monday. JetBlue Airways Corp. has invested in Zunum and JetSuite. The charter operator is also backed by Qatar Airways.

The new aircraft will eliminate the roar of combustion-based engines, powered instead by twin propulsors attached to the rear of its frame. The ducted, or covered, fans will be driven by electric motors. A conventional fuel-powered motor will serve as a back-up system at the outset.

Battery packs, rather than fuel, will be housed in the aircraft's wings. Zunum expects the technology to advance rapidly given the investment pouring into electric cars and aircraft. Competitors such as Europe's Airbus SE and a partnership that includes EasyJet Plc, the U.S. military and NASA are pursuing similar concepts.
https://www.bloomberg.com/news/articles ... tric-plane
and Siemens has an astonishing electric aircraft motor as well
Is Siemens Positioning Itself As The Electric Aircraft Industry Standard?
April 18th, 2018 by Nicolas Zart

It's hard to not bump into a story relating some sort of Siemens-supported electric vehicle (EV) these days. From trains to electric vehicle (EV) motors, the German international giant seems to be everywhere. When it comes to electric aircraft, Siemens seems particularly aggressive and ahead of the game, almost to the point of asking the question, is Siemens trying to corner the market and establish itself as the electric flight standard?
https://cleantechnica.com/2018/04/18/is ... -standard/