Partner and I would buy a modular or kit home if we decide to move.
UK is scaling up
UK housebuilding revolution': £65,000 prefab homes go into production

Two Yorkshire factories try to tackle housing crisis with modular two and three-bedroom homes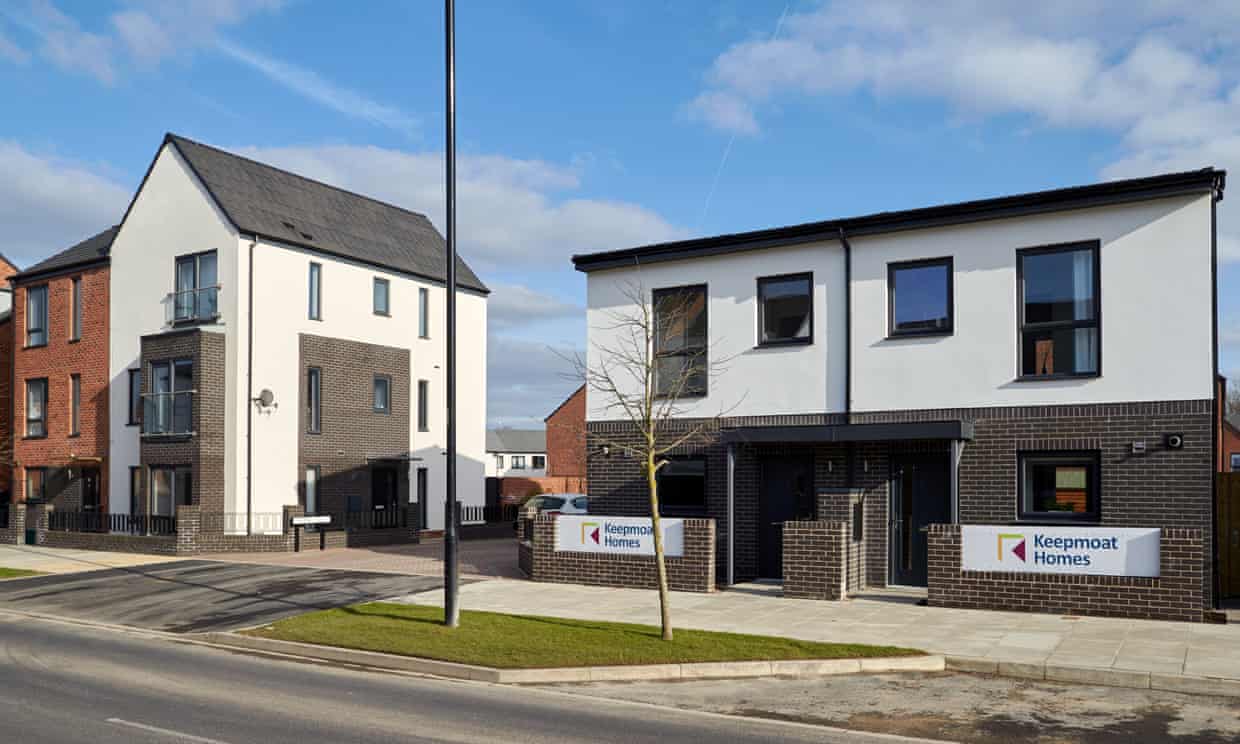 https://www.theguardian.com/society/201 ... production
While the price is good for the dwelling ...what is the land cost once the fucking speculators get in on the action.
Until municipalities start using emininent domain and taking control of their land people will always be fucked over.