This is a long term project for us in Australia.
We will be selling our house in Cairns and moving to some land on the Tablelands.....partially due to sea level rise.
We are gathering ideas for sustainable homes for the tropics.
We just visited the Science Centre in San Francisco - California Academy of Science - which in itself could be an excellent topic for this forum
This dome spans the swamps and tidal regions of the Amazon and you walk around it and move up through the various levels to the canopy.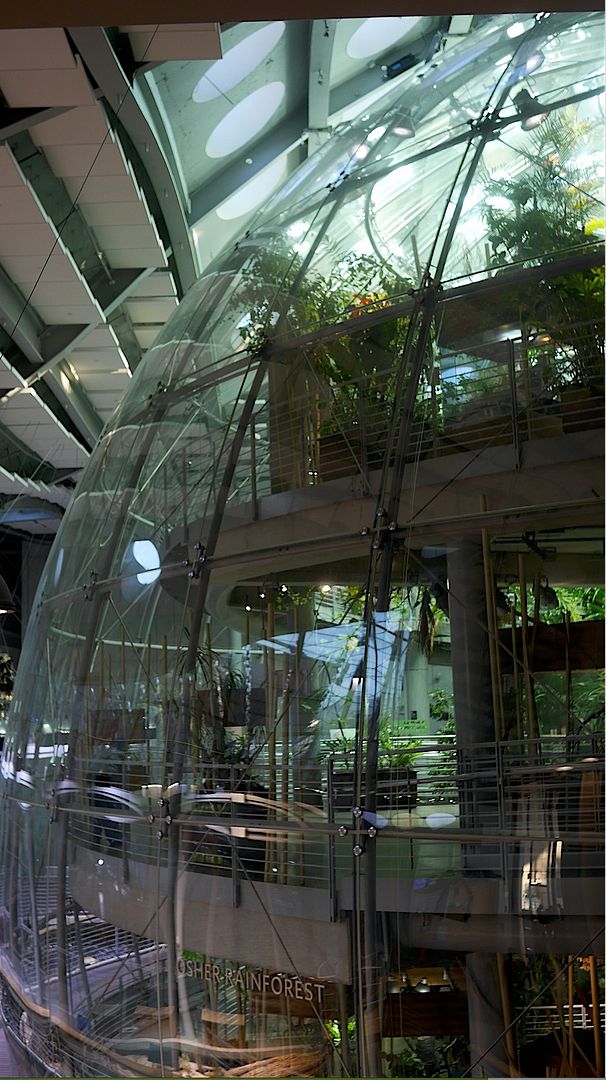 But the high light for us was the living roof.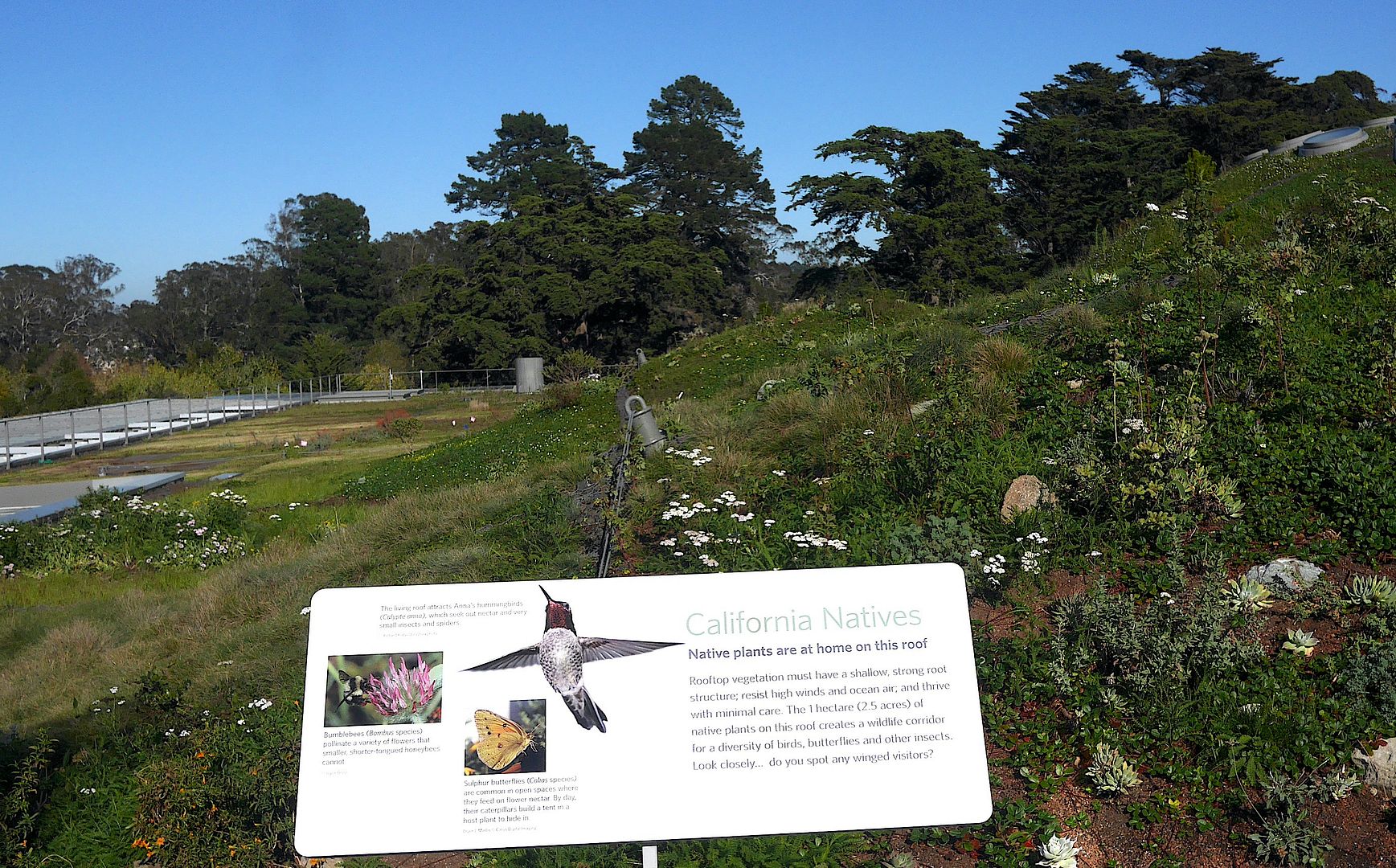 We've seen many in Norway. So this is part of the wish list.
There is even a carbon postive offering in Australia for sustainable housing.
Australia's first carbon-positive prefab house produces more energy than it consumes

02/23/2015

by Lucy Wang

Australian architecture firm ArchiBlox recently unveiled Australia's first carbon-positive prefab home that's packed with eco-friendly features and gorgeous to boot. Contemporary and cozy, this light-filled mobile home is sealed within an airtight 800-square-foot structure that locks in cool air and keeps Australia's intense heat out. The solar panel-topped Carbon Positive House prototype can produce more energy than it consumes and is currently on display in Melbourne's City Square.
So looking for input and ideas.
The Tablelands are tropical Australia and the house must be cyclone proof by code. General idea is 3 bedroom, open kitchen opening on to a large enclosed by crimsafe ( see through mesh) deck which is the main living area.
http://crimsafe.com.au/blog/gallery/alfresco-areas/
This is transparent to air flow.
An additional outside deck is optional.