A person on another forum (an atheist) mentioned that the one thing that could be said for religion was that it inspired great art and the same could not be said for science. I responded with Joseph Wright.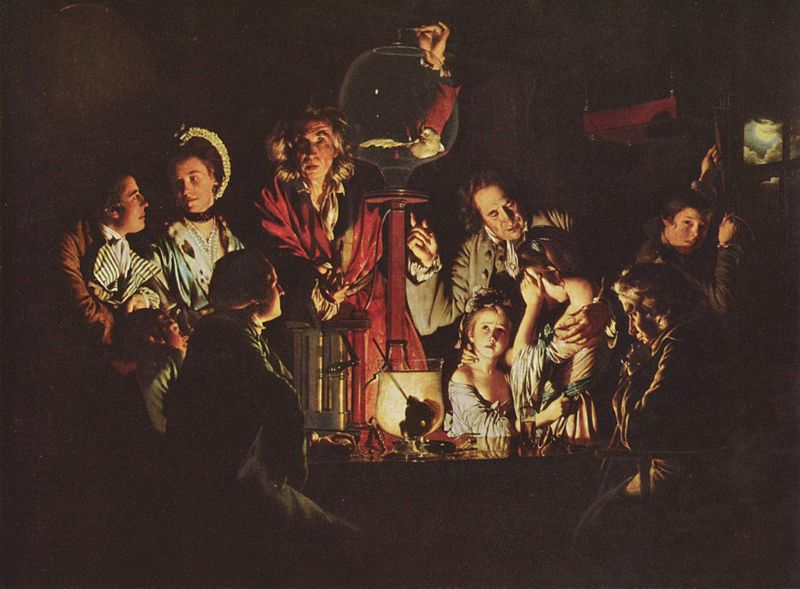 An Experiment on a Bird in the Air Pump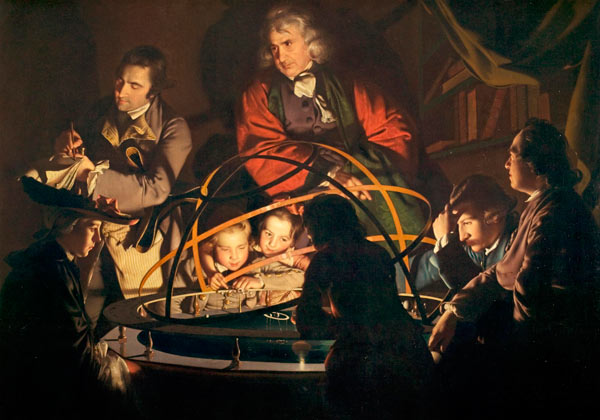 A detail from A Philosopher Giving a Lecture on the Orrery
It got me thinking - What other great art has science inspired?