What with publishing on Internet and all, enjoying comics is a bit different than back in the days when you had to wait for the monthly print mag or the graphic novel. Nowadays, talented artists offer their work online, with interaction with the fans, sales of print versions, etc. They are often updated several times a week. Currently, I follow two webcomics, namely
Dumbing of Age
and
Stand Still. Stay Silent.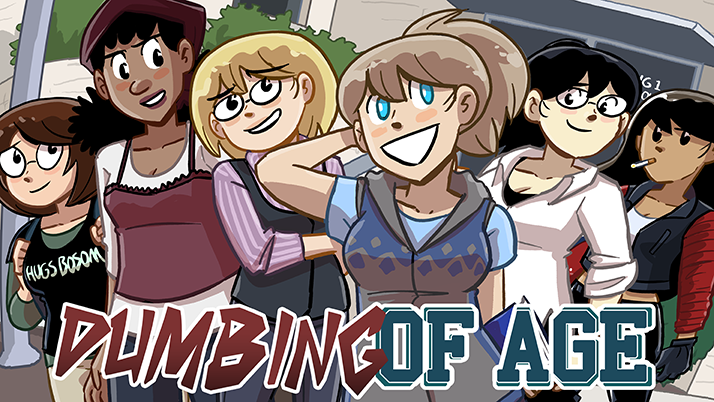 The first one is part of David Willis' "Walkyverse", but knowledge of prior incarnations of the characters isn't needed. It takes place at the Indiana University, where we follow a group of young students as they struggle with life, studies, relationships, sex and other stuff many of us will recognize from our own late teens/early 20's. Of special interest might be Joyce's coming of age, starting out as a Christian fundamentalist but slowly getting her prejudices eroded away, a development echoing Willis' own experience.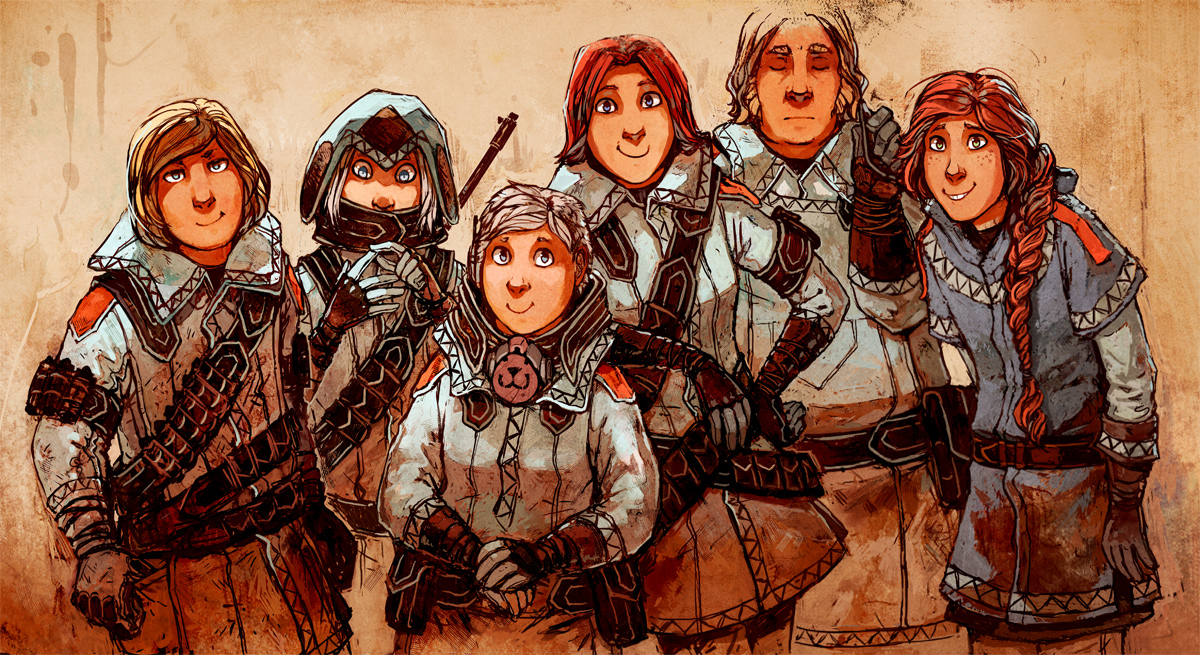 The second one is the work of Finnish-Swedish artist Minna Sundberg, taking place 90 years after a devastating epidemic wiped out large parts of humanity. Taking place in Scandinavia, it incorporates local folklore and traits typical of the Finnish, Swedish, Danish, Norwegian and Icelandic nationalities. And cats. Despite the post-apocalyptic theme, there's a whimsical quality to the comic.
It is easy to become addicted to them, and they sure are better than most of the syndicated stuff found in the newspapers. Give them a shot! So, what are your favourite webcomics?