I'm continuing to find some climbing movies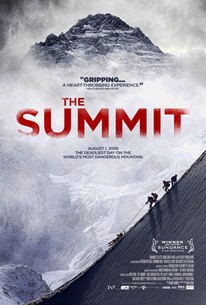 Is once more an incredible story ....reviews call it confusing and yes in some ways... it's strength is in the immediacy of being within the events ....not sure quite how that was possible.
This covers off how it was done
http://www.pbs.org/pov/blog/docsoup/201 ... ext-level/
It's emotional both highs and desperate lows. The survival in the death zone without shelter even surpasses
Into Thin Air
which is a must read.