This Time Machine is designed by the famous author (Sapphire) who wrote the book "Mastering Time Travel: Voyages Through Time". Time travel is not only possible, thanks to this great author, it has become a "reality".
For the first time in human history, defeated Einstein, the "Time Machine" has been invented.
http://www.astralprojectiontraining.com ... chine7.php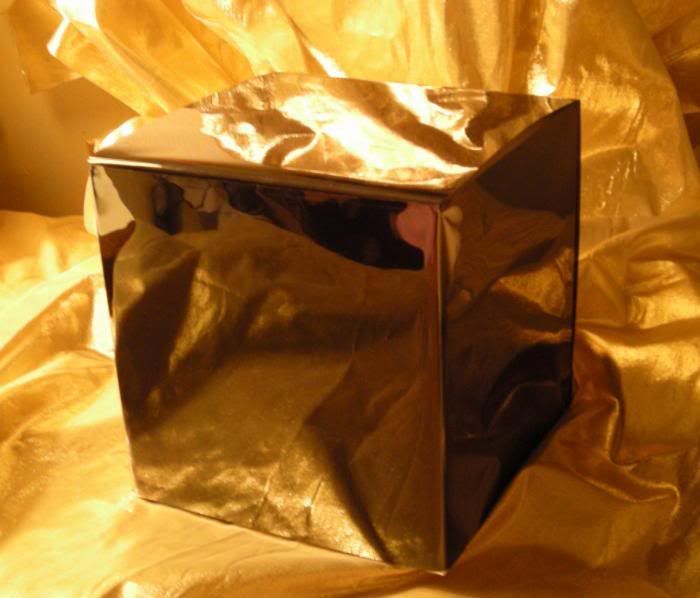 This time machine is made of special material (secret).
It has to be custom made and spelled.
Secret material is tin-foil.
It gets worse as you scroll down the page.
Do not bid, if you do not believe in magic, or lack of respect in wicca, pagan powers or lack of respect for the GOD (creator of the universe).
You would think no one,
no one
, would be stupid enough to buy one of these. They couldn't possibly...
And you'd be wrong. The reason I know about this device is because my friend, who works for
PayPal
, had a customer calling in to complain and ask for try get his money back. My friend laughed at him. The manager laughed at him. I'd say even David Marcus laughed at him. That is to say, he didn't get his money back. Apparently idiocy isn't covered in the T&C.